Proud to provide quality solutions for businesses in
The United States and Canada.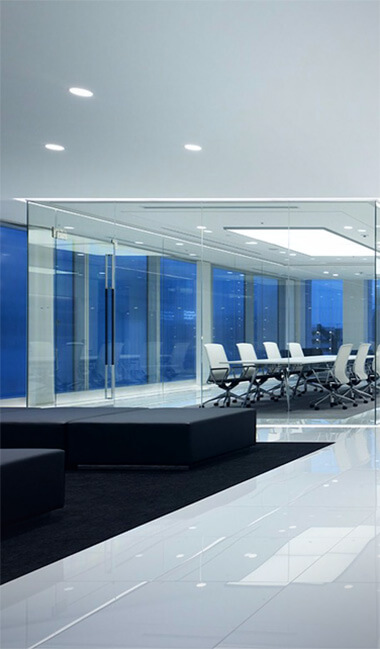 How we do it?
It's pretty simple- great people!
We focus on hiring the right people to run our campaigns, from friendly agents and fearless managers to experienced marketing professionals. By focusing on our staff, we are able to retain the right people to achieve a supportive community that reflects in our work. We pride ourselves on building long-lasting relationships while providing incredible service to match each of our clients' needs. The combined years of industry experience and knowledge are two of our biggest strengths.
Creative
Responsive
Innovative
Contemporary
Visionary
Our key to success
Telesolutions is made up of unique personalities and mixed talents, but we all share the notion that good business is based on good partnerships. We take pride in our clients' growth and nurture our corporate relationships by creating positive experiences with every interaction by delivering the best one-on-one support, most efficient processes, and newest technology. Our staff demonstrates drive and dedication to the success of each campaign they are a part of.
Founded by industry veterans, Telesolutions has been involved in a variety of different campaigns in many verticals. Regardless of vertical, campaign or compliance requirements the company is dedicated to providing businesses with cutting-edge solutions to increase their productivity.
Due to years of diverse experience Telesolutions is an expert at catering to a wide variety of volume and quality requirements. The company is dedicated to sophisticated and efficient services that encourage campaign growth by employing competitive processes. The Company strives to enable growth and complete advertiser confidence.